There are two big opportunities in the future financial industry. One is online banking, where all the financial institutions go online; the other is internet finance, which is purely led by outsiders.

Jack Ma
Technology and software have taken over the world in most industries and we have seen technology companies like Apple and Alibaba (with their Alipay and Yu'ebao Money Market Fund) strongly moving into the financial space, issuing cards, promoting lending and investment services, and then some.
At the same time, we are also seeing the advent of a new set of 21st century technologies such as blockchain, artificial intelligence and robotics – where they are poised to disrupt the future of finance by reducing costs of providing such services and creating even more personalized experiences.
However, while technology hasn't really been quickly adopted by legacy financial institutions, new technology organizations are strengthening their digital financial platforms and are able to quickly ramp up operations at far greater efficiency, in what we are slowly witnessing as a new financial landscape led by techfins.
The focus by legacy players has been wrong
Incumbent financial institutions have been focusing a lot on cost control and blind customer acquisition. Yet, the industry is extremely competitive and margins have been falling for years thanks to technology disruption and the entry of new players along many parts of the value chain.
Cost savings has been the main driver of profitability for banks today in hopes of seeking a lower cost-to-income ratio. I totally get that, most shareholders and analysts are short-term looking and management isn't as incentivised to take a long-term view on technology investments because it simply takes too long for it to payoff — saving money directly impacts the bottom line and shows instant progress.
But cost savings alone won't help the incumbents innovate at the speed they need to succeed and compete with newer players.
Technology has democratised many aspects of the value chain
Technology has in some sense democratised many aspects of financial services and led to a proliferation of services, apps and platforms that do the same thing – better, cheaper and faster.
The newer players don't have legacy systems and complex processes to navigate. They are more scalable with modular components and API-friendly – giving developers a lot more flexibility in layering innovative solutions above their core platform.
The result of that is a more agile solution that scales quickly with changing consumer demand – which is why technology apps are always so quick in iterating based on feedback.
In ten years…
I challenge the sector to reimagine at how things should look like in ten years and take concrete steps to get there. There's no doubt that things will be very different in the next decade because it will be the first time those born in the late 80s and 90s – when the Internet was first introduced – make it to their prime earning years and millennials – digital natives who grew up with the Internet – will simultaneously make their way into the workforce, filled with disruption and rocketing costs of living.
If I could look through my crystal ball, here are three things that will change in consumer finance:
Banking is in, banks are (sort of) out
Technology companies will make large inroads in consumer finance especially when it comes to user experience, ease of use and being fully digital in their operations.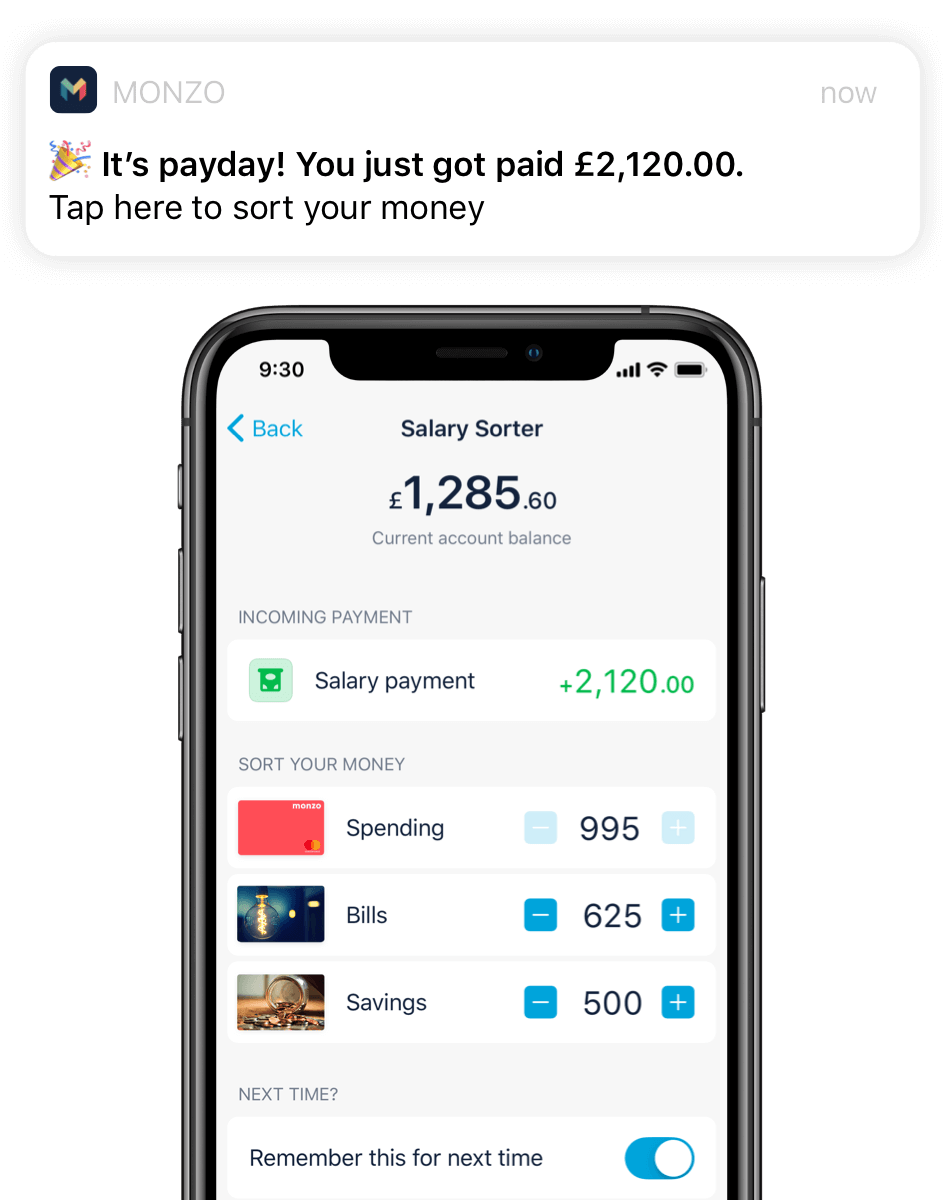 User experience: Fully fluid, omni-channel, any-app, anywhere banking
Ease of use: Fast and responsive interface, user-focused experience
Fully digital: No branches, online only, but with a high customer touch
These companies have cloud-native operations that are very scalable with high redundancy, high availability and are 'always on'. No need to wait 3 days for a fund transfer or pay huge fees to do that. Technology will make it super easy for peer-to-peer fund transfers (e.g. Revolut, GrabPay).
Banks won't go away, sadly. There play a pivotal role in the economy today, but their role might change and they might seek to connect smaller, more innovative players with partnerships or make acquisitions to stay relevant.
Perhaps they will function more like a utility and end up just providing a platform or infrastructure.
Cross-border payments will be seamless
This is still a pain point for many people. It's still very difficult to make cross-border payments and accept or pay foreign currency. The issue is in the existing infrastructure such as SWIFT that's not efficient for cross-border money transfers.
There are some potential solutions – one is similar to what TransferWise is doing which is to do native swapping within the network itself.
The other solution is through transacting on the blockchain, where one digital currency can be easily transacted or converted to another almost immediately. China has already started trial runs on a digital RMB so this is no longer a far-fetched dream.
Interoperability standards to shape ecosystem
The last point is about how new standards will be introduced to standardize cross-platform data transmission. This is important to ensure that a wide network of technologies are compatible to one another and they don't just operate in their own silos.
We should see a greater focus on compliance for new consumer facing solutions to gain widespread adoption and participation. Government bodies cannot act alone, they have to collaborate across the spectrum to drive collective synergies and speed up access to financial services, especially those in the under-banked sectors of the economy.
It will be a digital–first world
This pandemic has already accelerated the shift towards digital processes and ecosystems and it's clearer now that a digital first strategy needs to be prioritized for a company's survival.
We will be increasingly annoyed with non-digital processes, and companies that don't meet the heightened expectations will be quickly made obsolete.