Two months ago, I was a little excited when I received my physical GrabPay MasterCard after five months of waiting – I could finally use my GrabPay credits in physical stores even without the merchant supporting GrabPay QR codes.
Unfortunately, the party may be over.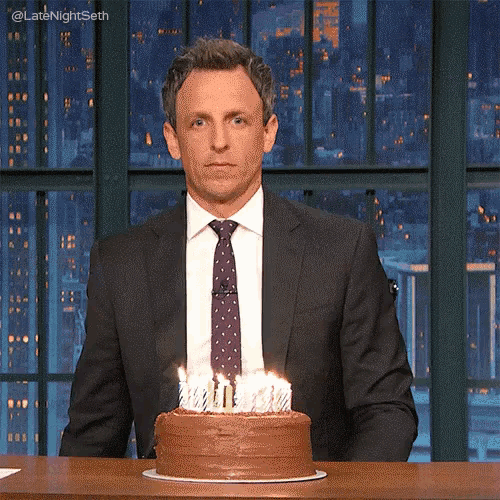 Mileslion reported earlier this week that there are no more credit card points for GrabPay top-ups as Visa reclassifies GrabPay top-ups as quasi-cash transactions, effectively killing off a lot of the GrabPay benefits that cardholders once enjoyed when they stacked credit card rewards programs on top of Grab's rewards program.
In summary, the article talks about how the GrabPay rewards program loses out to credit card rewards programs when it comes to accumulating miles, and there's almost no reason to choose GrabPay over your traditional credit cards given that you can only choose one over the other.
Remember, over the past several months, Grab nerfed the program several times, from devaluing the rewards program, removing the ability to make top ups to Revolut, removing cashback from UOB One card top ups and removing the GrabPay option for AXS payments as multiple banks removed credit card rewards eligibility.
The final nail in the coffin was delivered by Visa as the Merchant Category Code for GrabPay transactions is now under 6051 Quasi Cash Merchant, which is excluded from earning rewards on most cards.
Truth to be told, the move was expected as Grab not only competes directly with banks, but also allows users to circumvent payment processing in the Visa and MasterCard network.
Now what?
For merchants that accept contactless payment methods, there's no reason to use the GrabPay MasterCard because rewards have been nerfed, and you get a mere 4 points per dollar spent if you're a Platinum member.
Points are converted at a rate of 2500 points = $5 voucher, which translates to a cashback of just 0.8%. Any unlimited cashback card (you can take a look at the cards section) beats this cashback rate hands down. I prefer using the UOB PPV for 4 mpd contactless transactions.
If you're paying for online shopping, there's also no reason to use the GrabPay MasterCard since the rewards program is the same. You can consider a shopping card like the DBS Woman's World Mastercard (4 mpd), Citi Rewards Card (4 mpd) or DBS Live Fresh Card (5% cashback + 5% if you hit your spend goal).
The only area I see potential for the GrabPay MasterCard is overseas transactions, if you need to have a debit card that doesn't overcharge you with foreign exchange fees and Dynamic Currency Conversion fees.
However, there are better alternatives in the market such as Revolut, TransferWise, (comparison here) or the MCO Visa card, which occupy a higher recommendation on my list.
Not all hope is lost though… the American Express network still hasn't left the party.