We are going to be scanning SafeEntry QR codes in Singapore for a while, so finding the fastest way to scan these codes at shopping malls and restaurants will make you a super productive spider.
The default process for scanning the SafeEntry QR code is a little slow.
If you use the camera app, it takes between 20 to 30 seconds:
Locate the camera app
Hover over the SafeEntry QR code
Click on the redirect link to GovTech's website
Click Check In
Alternatively, using the Singpass app makes it slightly faster:
Locate the Singpass Mobile app
Click Scan
Hover over the SafeEntry QR code
Click Check In myself
But it's not fast enough.
One way to optimize this is to add the SafeEntry Scan QR function into Siri shortcuts – this simple act makes scanning SafeEntry QR codes a breeze.
Here's how it looks like in action –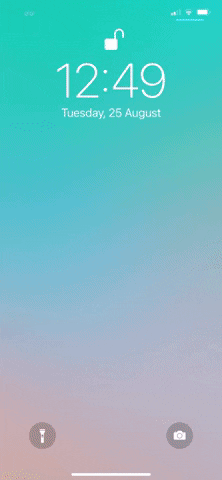 How to set it up:
Click on the settings (gear icon) on the top right in the Home page of the Singpass Mobile app
Click Siri voice commands under the Other section
Under SafeEntry, add to Siri Scan SafeEntry and SafeEntry Check-out
You can now also trigger them with your voice from Siri
Open the Shortcuts app and add those two shortcuts
Add/move the Shortcuts widget to a convenient place